DOGS
Dogs are part of our family. Explore useful care tips and how-to information regarding dog health, behaviour and more.
We live in a world where technology is rapidly evolving. Here are some ways to use modern technology to understand your Pet's Health

One of the risks that have been increasingly reported in many countries worldwide that affects dogs is leptospirosis, also known as "lepto."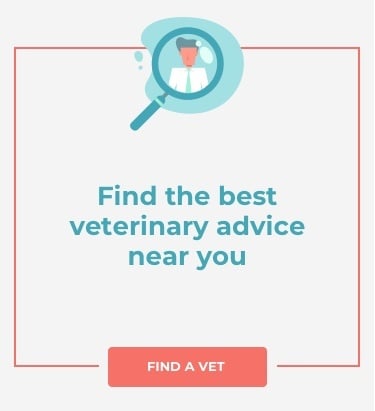 RECOMENDATED
To stay fit, you need to support your dog health by doing exercises and games everyday. Click here to get tips for exercising your dog!

Cats need to move and play in order to stay in good health, especially house cats. Click here to know more about cat health!

When choosing a dog for your family there are several things to consider such as the breed, education, training… Discover everything here.

The "DHPPi" and "DAPPv" are vaccines for dogs. The "D" stands for distemper, considered one of the most serious diseases your dog can get.

Doga, the best practice for both dog owners and their fluffy friends! Check these tips for doing yoga with your dogs.

All you need to know about tick diseases on your dog. Click here to learn the right gestures to keep your dog safe.