The Pet – Friendly Road Trip
DOGS
31 May, 2021
READ 6 minutes

You're taking a road trip and bringing along your furry friend. Experiencing different places and meeting new people is an immensely rewarding way to share time and strengthen bonds – this also holds true for our beloved pets. Many pet parents love taking their pets on road trips as a way to further share adventures together. Others may not feel comfortable boarding their cat or dog while they are away. Whatever the reason, there are some crucial pointers to keep in mind to help ensure a safe and enjoyable journey together.
---
PREPARE YOUR VEHICLE
Of course, we care about our pets far more than our suitcase or cooler bag. Legally, however, luggage and four-legged friends do not differ when it comes to a car journey. Traffic laws in most countries consider animals carried in a car as "cargo." Fines imposed depend on whether the cargo, which is alive in this case, is sufficiently secured. Usually this means the load must be stored and secured in such a way that it cannot slip, fall over or roll back and forth, even in the event of an emergency stop or sudden evasive maneuvers. So, putting kitty or pooch on the back seat, even if somehow strapped in, is usually not enough. Travel crates developed especially for pets are best suited.
Properly securing your pet will also ensure that he or she is not injured in the case of a sudden stop or accident. It will also prevent your dog or cat from making a sudden visit to your lap while you are driving, which can be dangerous to you, the driver.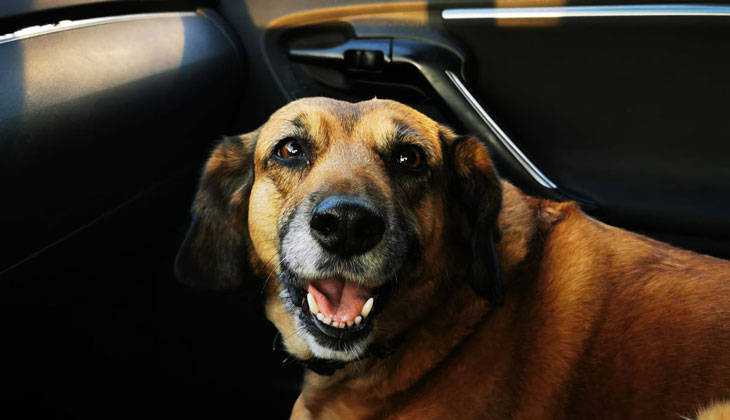 ---
PREPARE YOUR PET
In the animal world there are real globetrotters, but also the couch potatoes, who would prefer to stay at home. Especially before long journeys, consider whether you are actually doing your pet a favour taking him or her with you. If you have a pet who may become overly stressed by unfamiliar smells and noises, an unusual atmosphere and little freedom of movement, it may be that a pet sitter or boarding kennel or cattery is the better choice.
Many of our four-legged friends can experience nausea or motion sickness when traveling. You might consider gradually getting your pet used to traveling longer distances.
It also helps to feed your pet 12 hours before departure. For shorter trips, your pet should be fine with the next feeding only on arrival. For longer journeys, you can serve small portions of food during breaks. Water must always be available.
---
PLANNING AHEAD
There are a few precautions you can take before your trip to make things easier for your pet. For example, try to schedule longer car journeys during cool hours of the morning or evening. Extreme heat or cold may put your four-legged friend under additional strain and may even be life-threatening in severe cases. Make sure your pet has enough to drink.
Keep in mind that you should never leave your pet alone in a parked car, especially if it is very warm or very cold outside. On hot days, cars heat up within a few minutes and can become a death trap for your pet. A slightly cracked window does not provide the necessary air circulation inside a hot car.
If your pet seems to be overheating, he or she may seem tired or restless or be swaying. Take your pet to a cool place as soon as possible and offer cool fresh water to drink. Regular rest stops should provide fresh air, gentle exercise and, in the best case, a shady place for your four-legged friend to cool off. If your pet seems to be short of breath, has collapsed or is unconscious, this is an emergency! Cover your pet with moist, cool cloths or towels and see the nearest veterinarian as soon as possible.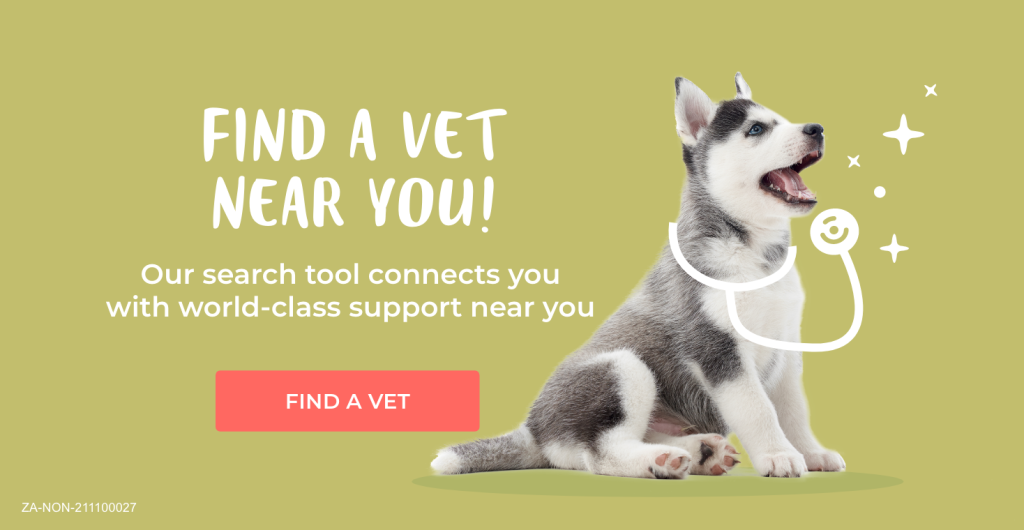 If possible, avoid traffic jams. If your car does not have air conditioning, air circulation and quality will be poor. In general, you should take a good look at the route before departure. Are there any roadworks in progress on your route? Are tunnels possibly closed during your travel time? Also keep an eye out for altitude differences along the way so that you can provide your furry friend with something to chew on to reduce ear pressure.
---
PREPARE THE GEAR
Another important thing to remember when planning a road trip with your pet, is that our furry friends need a lot of stuff when they go on vacation! Here are some items you might want to add to your checklist:
Food and Treats– Don't forget, for canned food, bring a can opener!
All medications, vitamins, and supplements
Drinking Water– If your pet's stomach is easily upset, bringing along drinking water from home might help.
Food and Water Bowls
Your pet's bed and a couple of toys
Current Identification Tag– Include your cell phone number or other phone number where you can be reached while you are away.
Leash– Many places require your pet be on a leash no longer than two meters.
Waste bags
Litter box and litter for cats
A roll of paper towels for muddy paws and other messes
An old towel in case of rain or after swimming
First aid kit
Medical records –Scan the documents to a USB drive and you'll have them in case your pet gets sick or injured.
Photo of your pet– In case you get separated, have a current photo handy so you can create posters quickly.
Advance preparation may take some time, but it's the secret to planning a pet friendly road trip that will be memorable and enjoyable for everyone. Now, the only thing left to do is hit the road and have a great trip!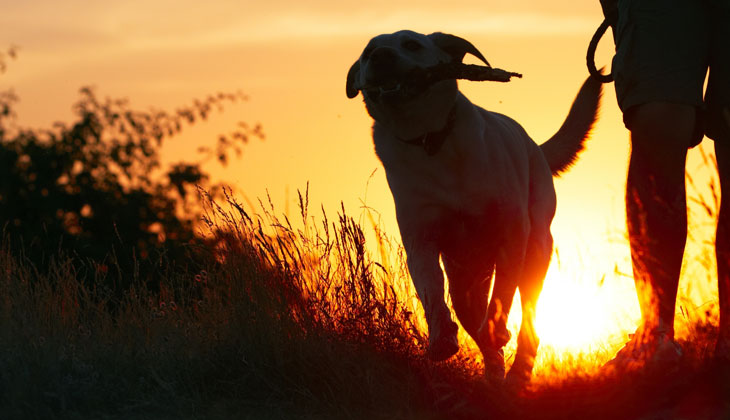 RECOMMENDED
Learn about canine babesiosis, a tick-borne disease that affects dogs worldwide. Discover its symptoms, treatments, and how to prevent it.

Explore how diabetes impacts cats, its signs, risk factors, and effective management through medication and diet for a healthier feline life.

Diabetes affects an estimated 1 in 300 dogs, diabetes is more common in middle-aged and older dogs (4-14 years of age), it can be diagnosed in dogs of any age, including young dogs. Read more.