The latest information and tips on how to train and socialize dogs so that they can become part of your family with ease.
Doga, the best practice for both dog owners and their fluffy friends! Check these tips for doing yoga with your dogs.

When taking your pet on a road trip, make sure to follow some crucial pointers. Here are the best tips for your pet friendly road trip!

Understanding your dog's body language helps you assess their health. Here are 9 ways you can interpret your dog's sleeping habits!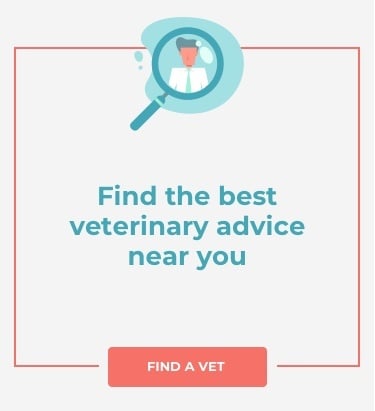 RECOMENDATED
To stay fit, you need to support your dog health by doing exercises and games everyday. Click here to get tips for exercising your dog!

Cats need to move and play in order to stay in good health, especially house cats. Click here to know more about cat health!

When choosing a dog for your family there are several things to consider such as the breed, education, training… Discover everything here.
Adding one more dog to your family may sound stressful, however there are many benefits. Discover here all the reasons to get a second dog!

Traveling with dogs becomes much easier when you take the time to plan ahead. Click here to get the best tips to enjoy the journey together!

Dogs are amazing animals. We've compiled a list of interesting facts about dogs that may completely surprise you. Find out the funniest ones!