The latest information and tips on how to train and socialize cats so that they can become part of your family with ease.
Different breeds of cats have distinguished and different types of coats. Discover here all the important things you should know about your cat's coat.

Discover all the secrets about cats' relationship with water. Do they enjoy, hate or even play with water? Click here to know more!

Is your cat happy? How to interpret its behaviour and body language? Read on for some ways you can tell if your cat is happy!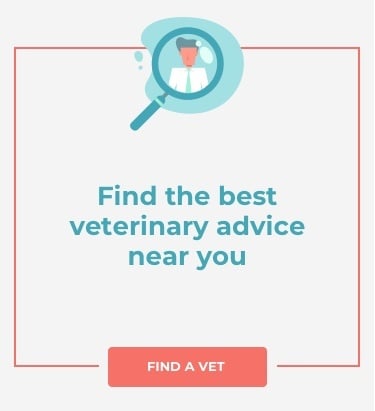 RECOMENDATED
Technology can help pet owners improve their pet's safety and wellbeing. Here are the pet tech trends that vets should be watching.

Feline leukemia virus is an important cause of severe and often fatal disease in cats. If you want to know more about this virus, read more!

We live in a world where technology is rapidly evolving. Here are some ways to use modern technology to understand your Pet's Health
Your pet has a variety of acute cat senses, just like a highly efficient predator. Find out how cats see, hear, smell and feel!

How do cats age? How to take care of your senior cat? Read how you could help your feline friend to age well and live a long, healthy life!

Taking your cat for a visit to the vet can be stressful. Read how to prepare your cat for a visit to the veterinarian.