The Top 5 Dog Movies To Watch With Your Dog
DOGS
12 Apr, 2019
READ 3 minutes

Nothing beats cuddles on the couch with your furry friend, especially when you're watching movies about dogs. Grab a bowl of popcorn and dog treats then snuggle up together under a blanket to spend some quality time with your best friend. Here are the best dog movies to watch with your pal by your side.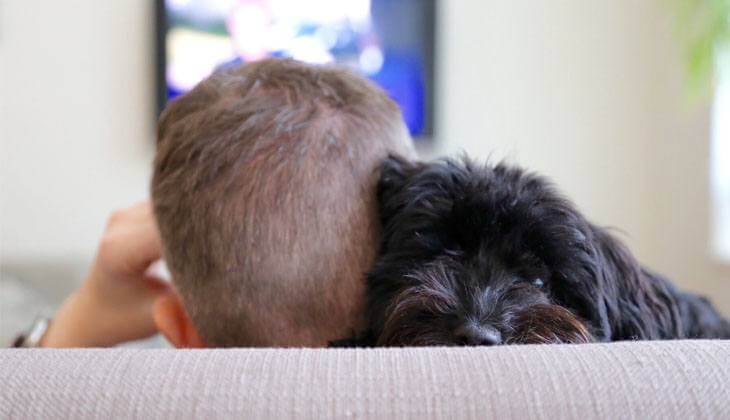 ---
1. LADY AND THE TRAMP
Kick off movie night with this traditional family favorite. Lady And The Tramp is the perfect combination of laughter, tears and childhood nostalgia.
---
2. BENJI
Whether you decide to watch with the classic 1974 version or the newer 2018 release one thing is for sure: you'll fall in love with Benji. This movie has been adored for decades because it reminds us that there's a place for everyone, especially your little fluff ball. This movie is currently stealing hearts on Netflix.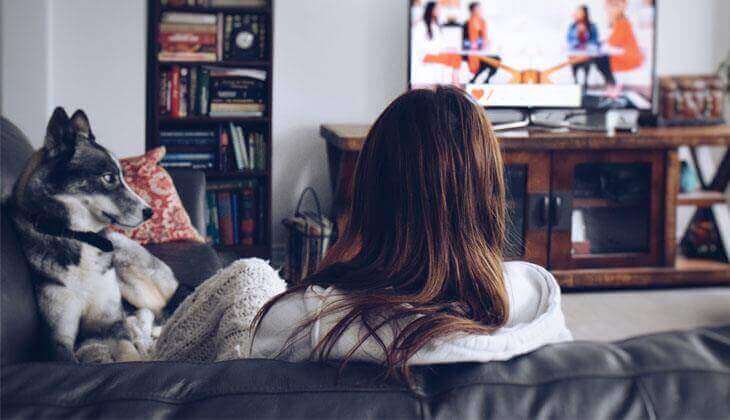 ---
3. A DOG'S PURPOSE
Although it's a tear-jerker, A Dog's Purpose is still amongst our top five must-watch dog flicks. The film follows the journey of a dog who finds the true meaning of life through various reincarnations.
---
4. 101 DALMATIANS
101 Dalmatians is based on the 1956 novel, "The Hundred And One Dalmatians" by Dodie Smith. The 1961 film adaptation is a Disney classic. The 1996 remake and the 2003 sequel will also have you hugging your pup just a little bit tighter.
---
5. MARLEY & ME
Marley & Me is a story about how a couple's life changes as soon as they adopt Marley, an energetic, naughty, super-lovable dog. The film beautifully captures the antics, sweet moments and adventure of having a dog as part of the family.
If you've enjoyed this article and you want to read more about fun games to play with your dog, click here.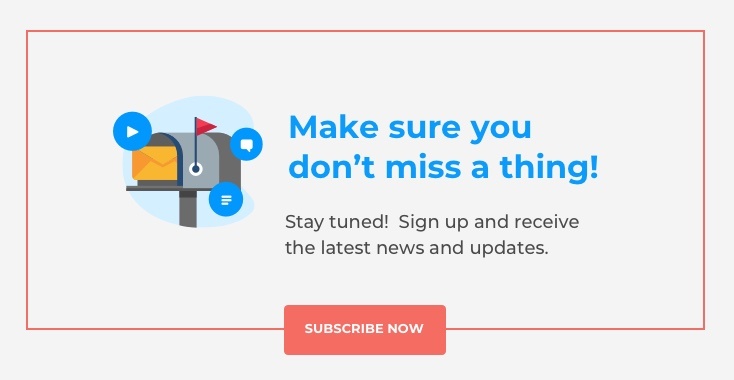 RECOMMENDED
Learn about canine babesiosis, a tick-borne disease that affects dogs worldwide. Discover its symptoms, treatments, and how to prevent it.

Explore how diabetes impacts cats, its signs, risk factors, and effective management through medication and diet for a healthier feline life.

Diabetes affects an estimated 1 in 300 dogs, diabetes is more common in middle-aged and older dogs (4-14 years of age), it can be diagnosed in dogs of any age, including young dogs. Read more.