The Top 10 Cat Supplies For Your New Cat
CATS
23 May, 2019
READ 4 minutes

Your new cat is not a small dog. A cat's most basic needs, as well as their personality and habits, are uniquely feline which is why it's so important to have the right cat supplies on hand as you prepare to bring your new cat home. This new cat checklist will help you navigate the pet store with ease.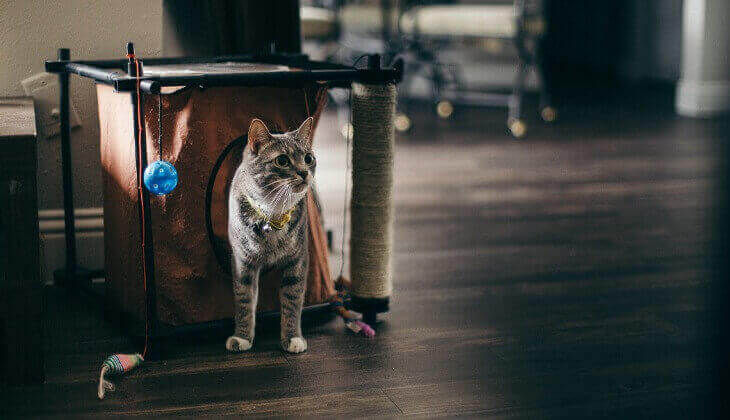 ---
1. FOOD AND WATER BOWL
Reach for the dishwasher-safe, steel, glass or lead-free ceramic food and water bowls, and keep them separate, combined-bowls tend to spill into each other.
---
2. FOOD (CANNED/DRY)
Ask the shelter or breeder what your cat has been eating and be sure to purchase more of the same. Consult with a veterinarian before transitioning your cat to a new diet.
---
3. LITTER BOX, KITTY LITTER & SCOOPER
Purchase a litter box that is big enough to allow your cat to move around and freely dig in. Keep in mind that as your cat grows, the litter box should grow with them. Also, consider getting an odour neutralizer to help keep your home smelling clean.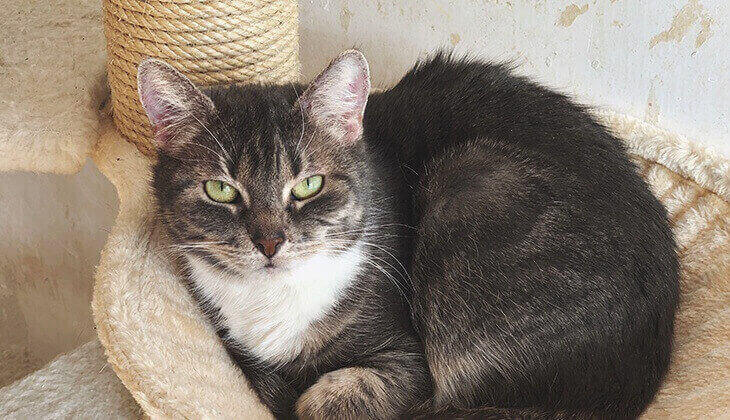 ---
4. COLLAR WITH ID TAG
Help your furry friend get back home with a collar and up-to-date-ID tag. The collar should be snug enough to stay on but not loose enough to get caught on furniture or fencing. Talk to your vet about microchipping, it's one of the best ways to identify cats that tend to stray.
---
5. PET CARRIER
Transport your cat to the vet or on vacation with a carrier that's comfortable and easy to get in and out of.
---
6. NAIL CLIPPERS
Trim your cat's nails regularly to help them maintain good health—just be sure not to cut deep as this may cause bleeding and distress. Nail clippers come in an assortment of shapes and colors.
---
7. FELINE TOOTHBRUSH/TOOTHPASTE
Examine and brush your cat's teeth regularly to prevent dental issues and promote good hygiene.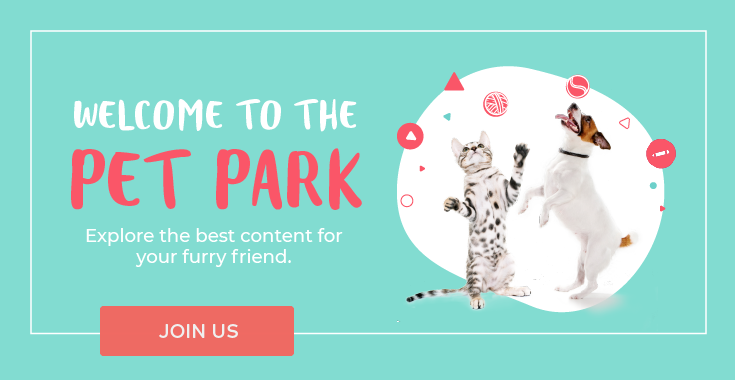 ---
8. BRUSH OR COMB
Ask a sales associate to help you find the perfect brush or comb for your cat's coat. As with all other grooming habits, brush your cat regularly.
---
9. CAT TREE/TOYS
Help your cat climb to new heights with something fun and playful, cats prefer vertical surfaces, particularly those that they can scratch.
---
10. BED
Designate a special place for your cat to curl up and sleep. We suggest a bed with high sides so they can curl up into a comfortable sleeping position. With older cats, heated beds are recommended to ease aches & joint pains.
All these things are great for welcoming a new cat home but don't forget the most important thing, love. We hope your cat's arrival is everything you hoped for. Good luck on this beautiful journey with your new best friend!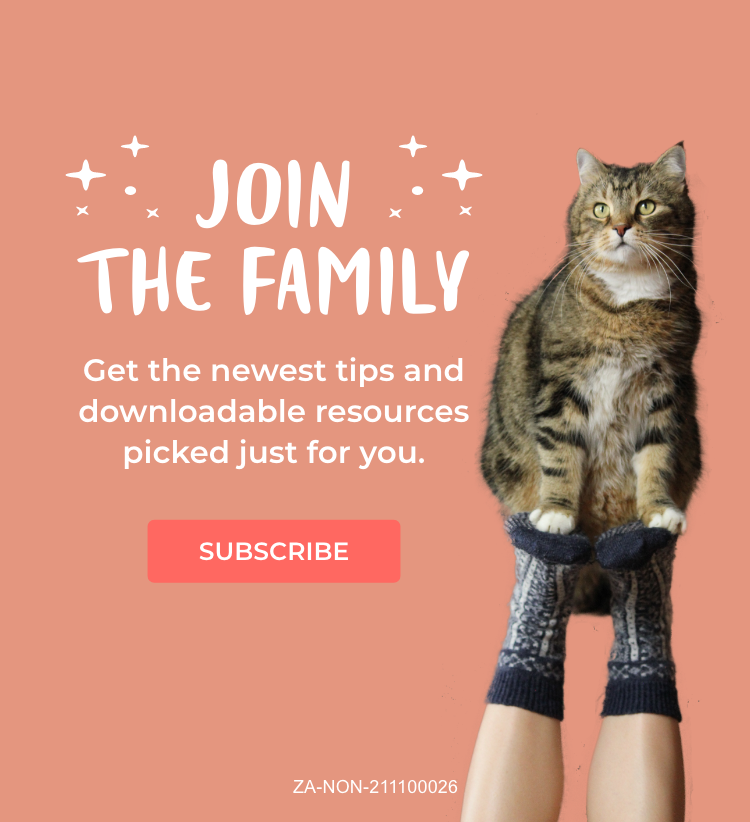 RECOMMENDED
Learn about canine babesiosis, a tick-borne disease that affects dogs worldwide. Discover its symptoms, treatments, and how to prevent it.

Diabetes affects an estimated 1 in 300 dogs, diabetes is more common in middle-aged and older dogs (4-14 years of age), it can be diagnosed in dogs of any age, including young dogs. Read more.