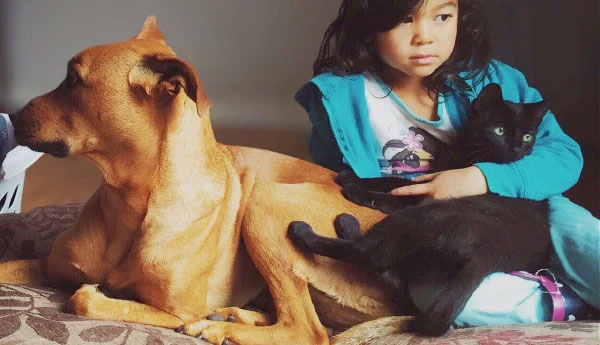 Everyone is welcome here
Family means we care, love and protect each other.
We celebrate families of all types, and everyone is welcome to join our family.
Discover the most important care tips to keep your family protected
Access interesting articles and content to keep you updated
Fill in this form to join our family!