Step inside our kitty kitchen
Want to know how human foods affect your cat? Take a tour of our virtual kitty kitchen!
Navigate your way around our pantry, and see how all common household foods will affect your feline friend.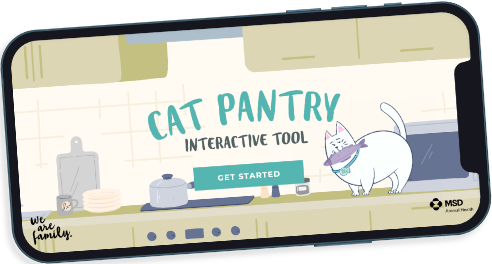 Get a free pass to our kitchen by sharing a few basic details about you and your cat.
Zoom around our digital pantry and get the lowdown
on all the foods it contains!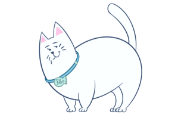 Find out about all your everyday human foods, including:

Meat and fish.
You might be surprised which are safe to eat for your kitty!

Fruit and veg.
Some foods that are good for us shouldn't be let near cats.

Condiments and accessories.
The most common spices could harm your cat.